MORE INFO
Welcome to the Scientology Network live broadcast: a 24/7 stream of TV programming available in 17 languages.
YOU ARE WATCHING IN:
SCHEDULE
Original Series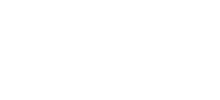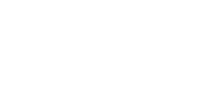 Follow the stories of fascinating people on the cutting edge of art, science, sports and more, who also just happen to be Scientologists.
RECENT EPISODES
Original Series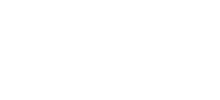 Visit Scientology Churches all around the world and discover what makes each one unique.
RECENT EPISODES
Original Series Join change makers from all faiths, all cultures and all nations as they extend help to their communities through Scientology-sponsored humanitarian programs.
RECENT EPISODES Scientology Network provides a platform for Independent filmmakers who embrace a vision of building a better world.
RECENT DOCUMENTARIES
Original Series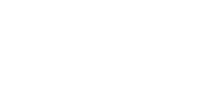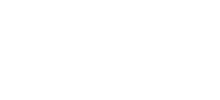 Take an unprecedented look behind the scenes into the many fascinating operations of the global Scientology movement.
FEATURED PROGRAMS
Original Series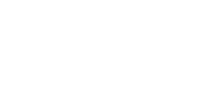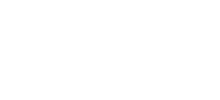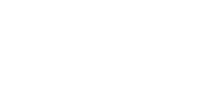 Three-part series profiling Scientology Founder, L. Ron Hubbard.
FEATURED EPISODES
Original Series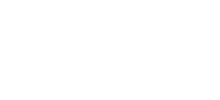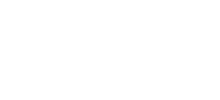 The groundbreaking writings of L. Ron Hubbard illuminated on film.
FEATURED PROGRAMS
Original Series
People from around the world discuss the positive impact Scientology has on their lives.
RECENT EPISODES